What to do during the holidays to not get bored? - Knowledge sharing blog
Note: Please read the article carefully before proceeding! If in the process of using you encounter any errors, such as broken download links, slow loading blog, or unable to access a certain page on the blog ... then please inform me through the Contact page. Thanks!
The epidemic situation is becoming more and more complicated, and there has been no sign of decline. So limiting out becomes more important than ever.
But this is relatively difficult for movement enthusiasts. Surely you won't feel comfortable when you have to stay indoors all day, right?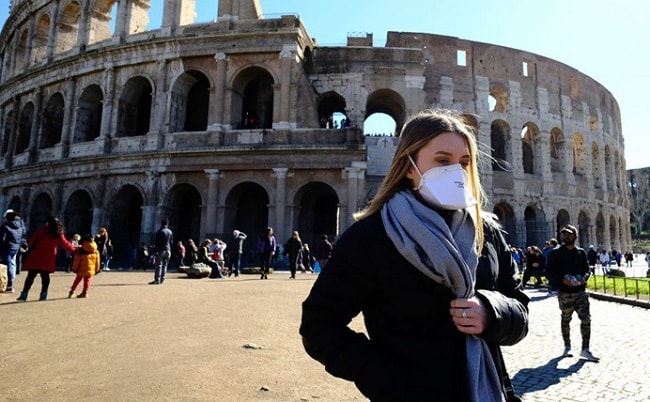 If you're still stuck in this situation, it's time to try some small changes. Because of the long vacation time, you can use them wisely for your career development, as well as your life.
And if done well, we will not only get rid of everyday boredom, but we can also get closer to the most complete version of ourselves!
And in today's article, let me find out 5 useful and healthy activities for the epidemic to no longer make you drowsy and bored again. Okay, let's get started!
#first. Spend Time With Family
Have you ever noticed that the distance between yourself and your loved ones has begun to appear?
It seems that life today is so harsh that it makes people indifferent to the most reliable fulcrum of their life - it is the family.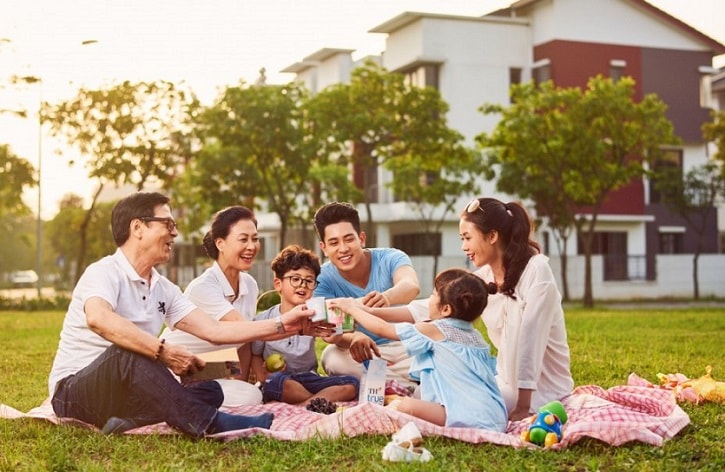 If we let that hole grow, then there will come a time when all the compensation is meaningless. We know that the more we mature, the less we tend to show our affection to our loved ones.
But imagine how much happier your parents would be when you said that you love them so much?
A long vacation like this is the best time for family members to understand and care more about each other.
Do not hesitate to express your love and sincere compliments to the efforts that the whole family has built together. Then you will realize that there is no place more peaceful than FAMILY!
#2. Developing Necessary Skills
At the same time, our work is significantly interrupted. The time of taking a break is too long so people often have the thought of relaxing first, everything calculated later.
This is very very not recommended, because knowledge and skills need to be accumulated and honed day by day and hour by hour. If you don't mention them during this long epidemic season, problems will start to arise ...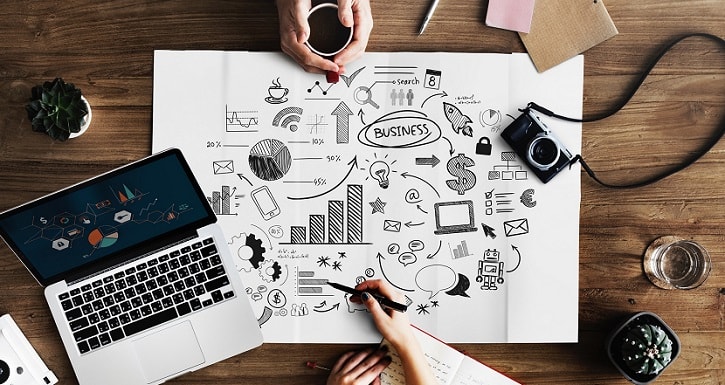 In today's Internet age, studying and working from home is not too difficult. Documents and courses are available online, we just need to be ready for them.
Choose quality educational websites and be persistent with your knowledge every day. Remember that you can go a lot further than others if you work hard at this sensitive time!
You can learn English communication through free apps on the Apps Store, or refer to the immortal books from online libraries, and of course do not forget to visit. Knowledge sharing blog Our for more important skills!
Read more:
# 3. Learn cooking
Most of us are about to reach adulthood, so taking care of yourself is also worth considering.
And I firmly believe that all the boredom of a long vacation will be replaced by interesting experiences if you decide to learn to cook some of your favorite foods.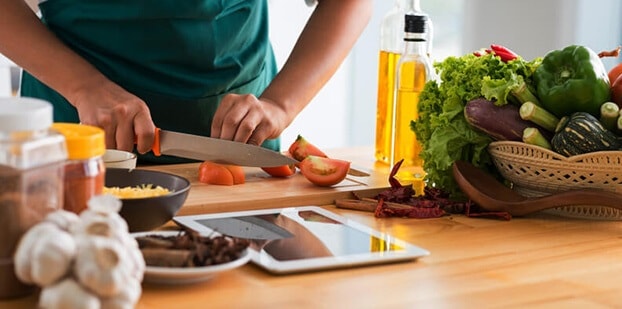 Cooking trains patience, meticulousness and requires absolute precision in each of the different dishes. So it is no coincidence that it is considered an art discipline!
In the process of cooking, you will not only learn how to create a delicious food, but also reduce stress significantly after months of work.
In addition to teaching online, we can seek help from parents, even drag the whole family into this healthy cooking campaign.
Surely everyone will have a good time together and know, you realize that you really enjoy cooking?
# 4. Do exercise
A healthy body is the most important thing for people to continue learning and contributing to life. Recognizing that, but very few of us are persistent enough to pursue a regular and regular training regime.
If you feel you are still not really responsible for your body, then when the time is quite comfortable, make a physical exercise plan right away!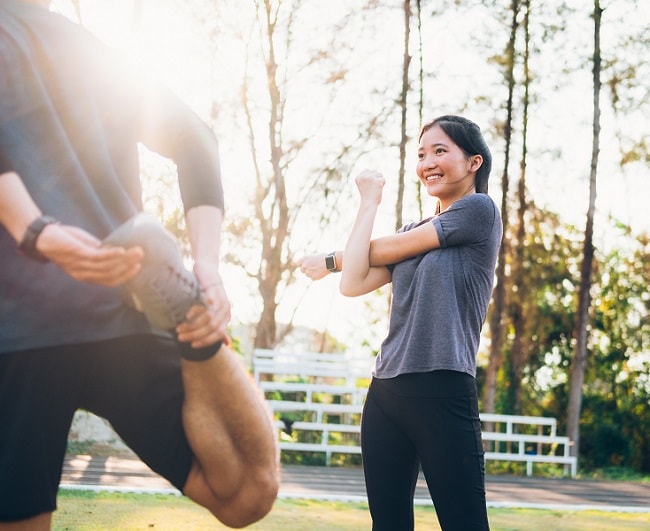 Half an hour of activity every day improves not only your health but also your mood. Many studies have shown that exercising regularly contributes significantly to reducing stress and increasing excitement in the whole of life.
Pay attention to setting goals that suit your abilities. For example, for lazy people like me, getting up from 5am and jogging will be unthinkable, a too rigid destination will only make you frustrated and easier to give up.
So, start a new day a little earlier than usual, exercise in place for about 15 minutes and reach a bigger goal when your body has adapted to a new lifestyle.
# 5. Planning For The Future
The feeling of being at home with your loved ones is the ideal condition for our brains to be more productive and productive. So take advantage of it and organize your ideas for a promising future!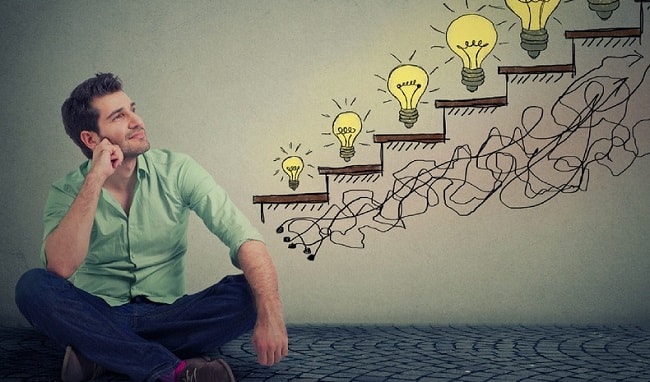 Imagine in detail the kind of person you want to be, then make a to-do list to meet that standard. Motivate yourself, you will naturally improve each day and achieve the achievements you desire.
Above are 5 useful activities you can include in your schedule to make yourself more comprehensive. I wish you success and remember to stay healthy during this important moment!
Love…
CTV: Ngo Hoang Mai - Blogchiasekienthuc.com
Note: Was this article helpful to you? Do not forget to rate the article, like and share it with your friends and relatives!
About My name is Nguyen Manh Cuong. I was born in a poor village in Ba Vi district, HA NOI province - windy and sunny land. Currently. https://www.nguyendiep.com/. Mr Cuong.