What smartphones are illusions about the price? - Knowledge sharing blog
Note: Please read the article carefully before proceeding! If in the process of using you encounter any errors, such as broken download links, slow loading blog, or unable to access a certain page on the blog ... then please inform me through the Contact page. Thanks!
Every smartphone when released, its price is one of the things that users care the most.
And sometimes, you may see some models are criticized by users, cursing as virtual prices, power illusions, although many people have not been touched that machine yet.
So, what is the virtual value in their thoughts? And how is a new phone called virtual price really? Please refer to this article.
Read more:
#first. The price of a smartphone depends on what?
There are many things that make up the price of a machine.
First, of course it will be the cost of hardware components: For example, Chip, Ram, Rom (internal memory), screen, battery, ... the bigger the more expensive. And also the kind of hardware too. LPDDR5 Ram will be more expensive than LPDDR4, or OLED screens are more expensive than IPS displays ...
Next is the R&D cost (research and development department): Things like refining screen panels, new technologies, new designs, new materials, new software, etc. are done by the R&D department. And each device must have an additional payment for this unit.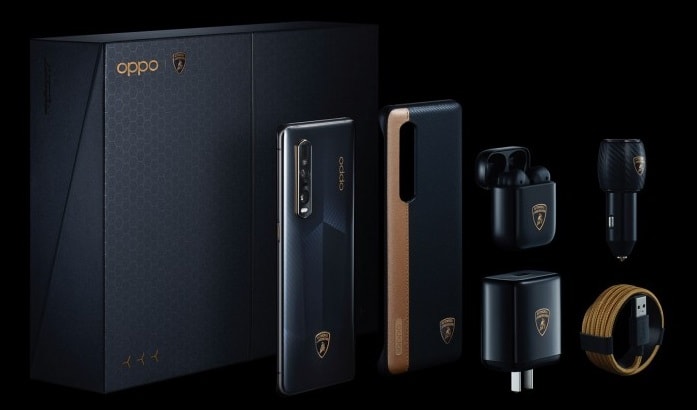 Next is the cost of advertising: For example, if OPPO hired Son Tung, Amee as a representative for their products, or OPPO sponsored some programs and game shows to advertise, then the advertising money would be included in the products they sold. out.
And also the phone segment: The market share of OEM Smartphones in a certain market shows the amount of money ordinary users are willing to spend on their devices.
For example, Samsung is in the Top 1 and OPPO is in the Top 2 in Vietnam market, of course the amount of users willing to pay for Samsung will be higher than OPPO. Therefore, most Chinese smartphone OEMs do not launch flagship flagships that exceed the flagships of Samsung or Apple.
Brand value: In our country market, Samsung and Apple are making this very clear. Their price is much different from Chinese machines, or even Vsmart of Vietnam, due to their larger brand value. Just like you buy a brand name product from the market!
And many other factors. So what is the virtual price?
#2. Smartphone price illusions?
This is a word that average users, who know a little about technology, speak about a particular machine. They believe that the real value of the phone will not be worth the price.
Often most people will rate this on a price / configuration ratio. Due to the onslaught of Chinese OEMs, the pricing configuration has changed a lot.
In the past, Samsung Galaxy J with Snapdragon 4xx chips sold for nearly 10 million, no one called. But now it is different. Samsung itself has had to restructure its mid-range and low-cost segments as Chinese OEMs are getting stronger.
That is why Vsmart is so welcome in the present. For example: Samsung Galaxy A80 launched with Snapdragon 730 chip, but the price was up to 15 million, everyone cursed that it was Samsung, and Galaxy A80 has their first rotating camera mechanism.
Next up is the brand: This seems to be happening a lot with the high-end and high-end segments only, when prices can vary widely.
Xiaomi Mi Mix is ​​tens of millions cheaper than Samsung Galaxy Note, and Samsung Galaxy Note loses about 6 to 7 million to Apple iPhone in the same year.
That is, they will never be willing to pay high prices for Xiaomi or Vivo, Huawei devices because they think that Chinese products at $ 1,000 are illusory.
So are those ideas right, whether they are objective or not?
# 3. Is the conclusion that such an illusion is True or False?
I will not indicate if the user is right or wrong, because I am not the CEO of those OEMs so I don't know. But I will show the shortcomings of such an assessment objectively as follows: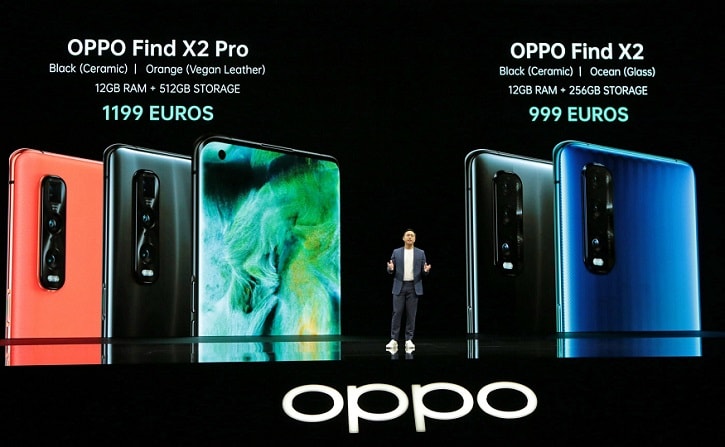 It is said that Oppo Find X2 Pro, or Oppo Reno is virtual price. And I see this: Oppo has become a big brand already.
They have surpassed Apple iPhone in terms of worldwide market share. The mark of cheap Chinese smartphones is no longer for them. Oppo machine has its own direction, outstanding technology, is popular. Their brand value increases are also understandable.
With OPPO Find X2, they have created a complete machine in almost every aspect, from Camera, screen, battery, charger, ... and we should recognize this. Don't think Chinese is not good!
And with Reno, they hired Son Tung M-TP to come back as the representative of this product line, and this is also the pioneer of the Super Zoom mechanism and OPPO's retractable camera, so advertising costs. and the R&D cost will have to be very high already.
Still the people, telling Sony to fantasize about putting the Sony Xperia on the same price range as the Samsung Galaxy S and iPhone, albeit with less technology and a small market share of cuffs.
However, Sony Xperia has long been no longer for them. In the second quarter of last year, Xperia started to grow again and be profitable, because it has produced less and has a new direction for Xperia: Become an audio-visual support device for professional cameras.
Therefore, the technologies they bring to the device are not for general users, and Xperia will be the same.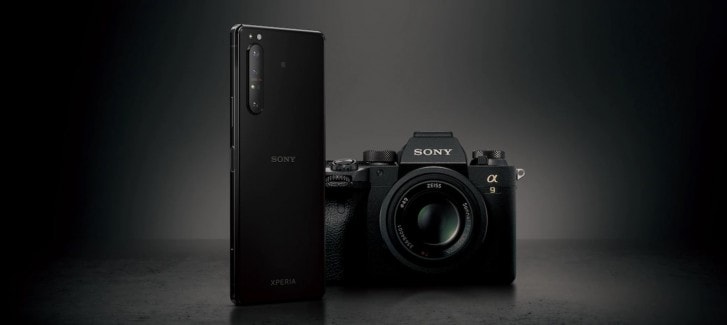 BPhone illusion about price? This is what I said in the article about BPhone and Vsmart. They are unlike Vsmart and other Chinese OEMs. They produce little, have their own R&D, and their smartphone segment has to be profitable, which is why BPhone is expensive.
That is, if you look deeper and more comprehensive into a machine or an OEM, you might think differently about their pricing, not just the configuration or brand in a superficial way like now.
# 4. Conclude
Above are my personal opinions and perspectives on the concept of price illusion in the current smartphone market. What do you think about this issue? Please leave a comment below for further discussion!
CTV: Nam Hoang - Blogchiasekienthuc.com
Note: Was this article helpful to you? Do not forget to rate the article, like and share it with your friends and relatives!
About My name is Nguyen Manh Cuong. I was born in a poor village in Ba Vi district, HA NOI province - windy and sunny land. Currently. https://www.nguyendiep.com/. Mr Cuong.