Redmi K30 Pro and K30 Pro Zoom: Is it still "as good" as its predecessor? - Knowledge sharing blog
Note: Please read the article carefully before proceeding! If in the process of using you encounter any errors, such as broken download links, slow loading blog, or not being able to access a certain page on the blog ... then please inform me through the Contact page. Thanks!
After the Redmi K30, Xiaomi recently launched two more versions: Redmi K30 Pro and Redmi K30 Pro Zoom, both upgraded versions of Redmi K30.
So, after the market stir of the previous Redmi K20 Pro, will the successor this time, the Redmi K30 Pro be able to do so? Find out in this article with me.
Read more:
#first. Hardware of K30 Pro and K30 Pro Zoom
Both devices use AMOLED screens with Full HD + resolution. 6.67 inch widescreen, designed in 20: 9 ratio, 60Hz refresh rate, Fullview design, and no defects.
Both the Redmi K30 Pro and the Redmi K30 Pro Zoom have a selfie camera, along with a cluster of four rear cameras.
The front selfie camera has a resolution of 20MP.
The rear camera of the Redmi K30 Pro includes a 64MP main camera, 13MP wide-angle camera, 5MP macro camera, and a 2MP depth sensor.
The only difference between the Redmi K30 Pro and the Redmi K30 Pro Zoom is that the macro camera is replaced by an 8MP Tele camera, supporting 3X Optical Zoom and Zoom Hybrid 30X.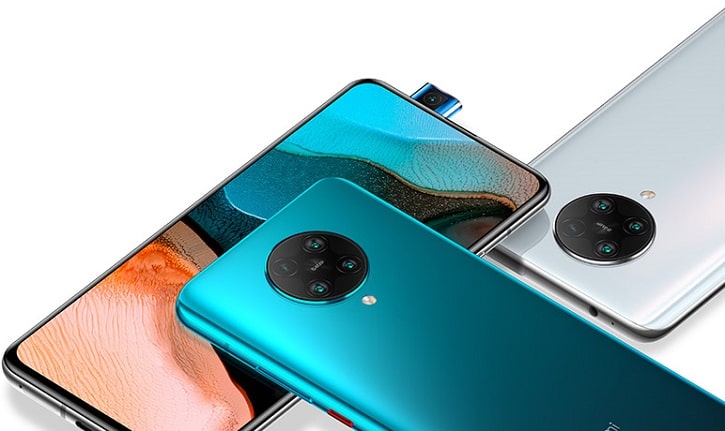 The Redmi K30 Pro and K30 Pro Zoom both support 2 sims, have a micro SD card slot, have a 3.5mm headphone jack, and use USB Type-C charging.
#2. About the design of K30 Pro and K30 Pro Zoom
Both devices have identical design details.
The two cameras have a same colored glass back, a circular camera cluster in the middle, a metal frame, and remove the perforated design to return to the recessed camera cluster like on the Redmi K20 and Redmi K20 Pro.
There are currently colors to choose from: Gray, Purple, White, Blue for both machines.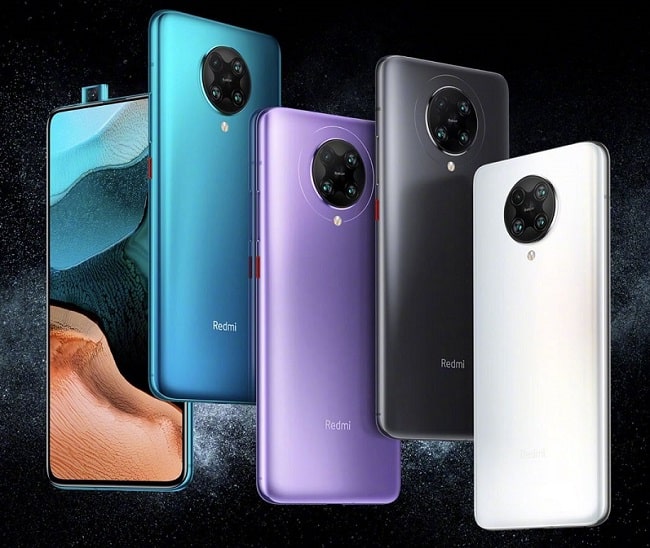 # 3. Configuration of Redmi K30 Pro and K30 Pro Zoom
The configuration of the two devices is similar when using LPDDR5 Ram with UFS 3.1, Snapdragon 865 chip, 4700mAh battery, and supports 33W fast charging.
For Redmi K30 Pro there are RAM / ROM versions (internal memory) respectively 6GB / 128GB, 8GB / 128GB and 8GB / 256GB.
As for Redmi K30 Pro Zoom, there are RAM / ROM versions (internal memory) respectively 8GB / 128GB and 8GB / 256GB. There will be a 12GB / 512GB version that supports 5G, which will likely only be available for limited sale.
# 4. Software / OS of the machine
It runs Android 10 with its customizable MiUI 11 interface.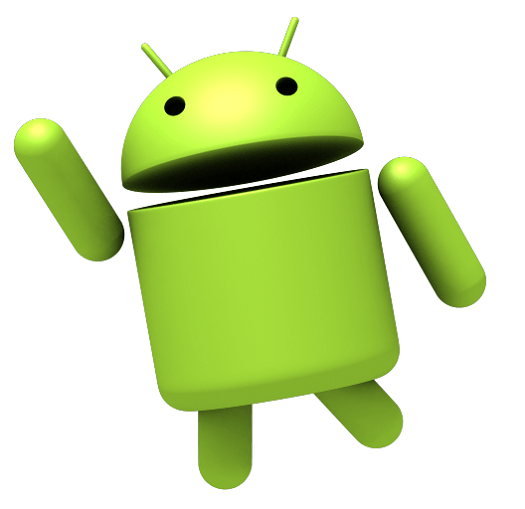 # 5. Personal rating
There are improvements of the Pro version compared to the regular version, but there are some things that I think are the following:
Abandoning the perforated camera and returning to the protruding design of the Redmi K20, a step quite contrary to the era, different from the Xiaomi we know.
Perforated design will be more optimal than indenting, you can review your previous post: Why is perforated screen will be the design trend of this year?
The Redmi K30 supports high refresh rates, but the K30 Pro returns to 60Hz, but supports video recording at frequencies up to 120Hz. Reversal together with improvement is not related to each other.
Using Snapdragon 865 chip but no 5G, while the previous Redmi K30 has 5G technology.
It is trade-off because the device with LPDDR5 Ram, UFS 3.1 memory, good chip and large RAM, it is quite clear that the target of this opponent is a user who loves configuration, and 5G probably will not be too necessary. set with this audience.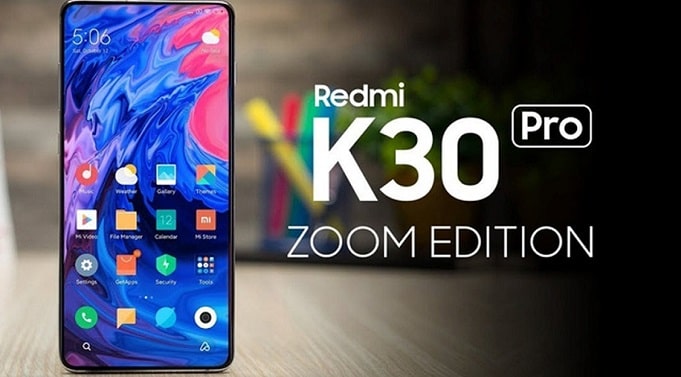 Those are the revisits that are immediately visible. As for the improvements, it is:
The latest hardware on Ram, memory, chips, ... will give the machine an expected power.
The price is still very cheap, even though the starting price is 10 million for the Redmi K30 Pro and about 13 million for the K30 Pro Zoom, it is still significantly higher than the starting price of 7 million for the Redmi K20 Pro. .
However, 10 million is certainly not a problem for users to get down the money as easily as the K20 Pro, because Black Shark 3 and Nubia Red Magic 5G are also the same price, and because they only pay attention to the configuration, people will pay attention to Gaming Phone in this price range more.
Currently, no device name of the duo for the Vietnamese market, do not know if there is a genuine sale anymore, so please wait a bit longer.
# 6. Conclude
What do you think about this new smartphone duo of Redmi? Are you willing to pay for a high-spec phone with a cheap price like this? Leave your comments below!
CTV: Nam Hoang - Blogchiasekienthuc.com
Note: Was this article helpful to you? Do not forget to rate the article, like and share it with your friends and relatives!