Malaysian police arrest 14 Chinese who operate the bitcoin fraud line
According to a recent source, the Malaysian government has arrested 14 Chinese nationals for their involvement in cryptocurrency scams in the country.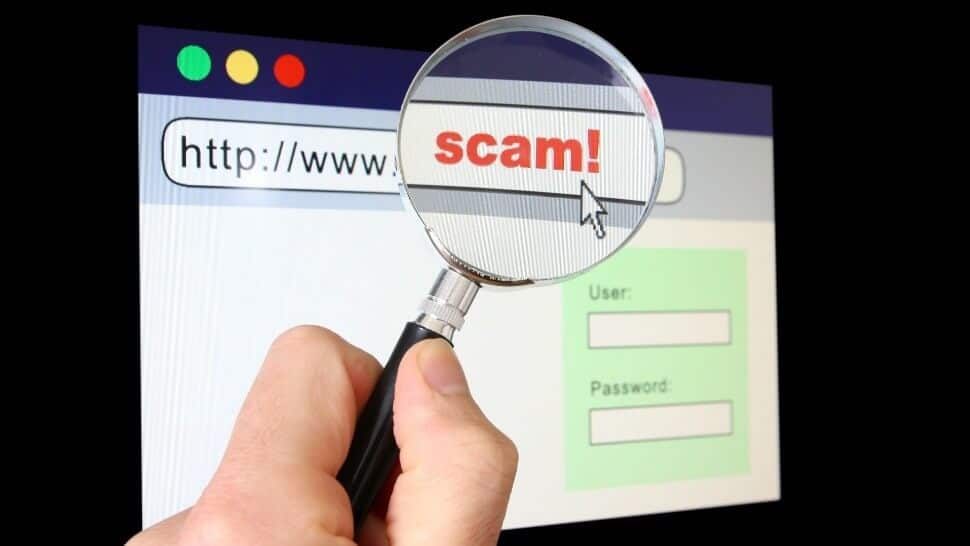 These people run a sophisticated network of scams that cheat bitcoin investors. In addition, they violate Malaysia's Migration Act.
Police arrested them on April 18, after two months of surveillance, assistant commander Commander Dzulkhairi Mukhatar said.
All of the suspects are between the ages of 20 and 30, three of whom have no valid immigration documents.
Mukhatar added:
"The group pretends to be rich investors, their goal is to target victims on popular Chinese messaging apps like WeChat and QQ. After reaching the prey, the suspects will offer attractive returns to convince victims to invest. "
On charges of fraudsters face charges under the Malaysian Criminal Code for fraud, they can be imprisoned up to 10 years, fined.
Malaysian police are continuing to expand the investigation of victims and lost money.
In November 2019, the police Malaysia has arrest four men and one woman for drill a hole in a concrete wall connecting two buildings to steal 85 Bitcoin diggers.
In July last year, local media reported that Malaysian Prime Minister Mahathir Mohamad was then impersonated to deceive the cryptocurrency.
---