How are Facebook and Google using your personal data? - Knowledge sharing blog
Note: Please read the article carefully before proceeding! If in the process of using you encounter any errors, such as broken download links, slow loading blog, or not being able to access a certain page on the blog ... then please inform me through the Contact page. Thanks!
One good day, you're looking for something on Chrome, and you go back to Facebook and see a bunch of ads related to what you've just looked up. This has been around for a long time, but many people may not notice and think it is random.
Why is that so, does Facebook understand what you are thinking? And is this for you good or bad? Do you find these advertising suggestions useful to you?
Read more:
#first. Social networks, browsers and personal data of users
Facebook is one of the many social networks in the world today, but it is overwhelmingly more popular than other social networking platforms in Vietnam.
Since this is a social network, you will need to provide a certain amount of information to them (upon registration), and as such, they will have some of your personal data.
Google Search, too, is just a Search Engine among many other Search Engine, but due to the popularity of Google is undeniable right.
So in this article I will just revolve around these two largest platforms, only to see how they are using your personal data.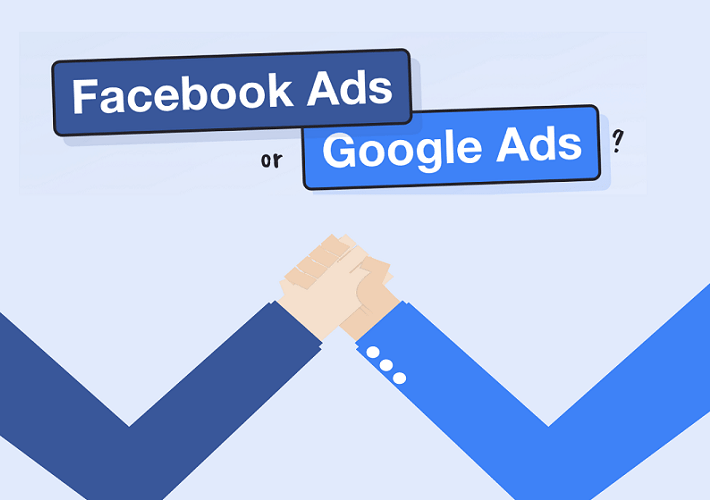 Yes, your personal data will be held by Facebook, including information you voluntarily give to them, such as your current location, personal contacts, conversations, content exchanged, data do you upload, ....
As for Google, they will get your data from the Browser Cookie (Google Chrome), through the websites you visit, the keywords you search for, your current location, the language you are using. , ...
And in essence, because these two platforms are using advertising to make profit, your data will be given to third parties, or they advertise to third parties through Big Data, Using artificial intelligence AI.
For example, when I went to Google to search with the keyword: Sony Xperia XZ, a few moments later I returned to Facebook and you will see ad impressions related to this product.
The products you see are products of third parties who have purchased ads from Facebook or Google (such as Lazada, Shopee, Tiki, Sendo, etc.). Google and Facebook a lot).
That's with Facebook, and with Google is the same. After that search keyword, when you browse a website, or you visit certain electronic newspaper sites, there will be Banner ads related to the products you have found before. there. Of course, in the case of those sites that use Google ads (specifically, Google Adsense).
Similar ads appear on YouTube (YouTube is also Google). Not only that, if you are a believer in a certain field, those ads will be gradually varied, but still what they (Google and Facebook) think you will need.
Just like how you find pets, toys, fashion or games ... the ads you see will be dog and cat food, hard animals, children's toys, clothes. fashion….
On the internet, I heard some people saying that they just finished chatting with their wives when they surfed Facebook and saw gift ads on March 8 😛 I don't know if it's true or not, but it is also possible!
In short, Google, Facebook and many online services are exchanging users' data for advertising, to make higher profits.
That's the surface of the iceberg that we can easily see right away. The bottom line is worth worrying about, advertising can cause you to lose your privacy but it is better than they use personal data for malicious purposes.
Facebook itself admitted that it sold its personal data to third parties (actually because it was discovered and sued before they admitted), and many web browsers and applications often send it. data on China, but the consequences are not yet available.
#2. Is it good or bad for Google and Facebook to collect your data?
This depends on your point of view. How much you trust them will determine the good and bad of this action.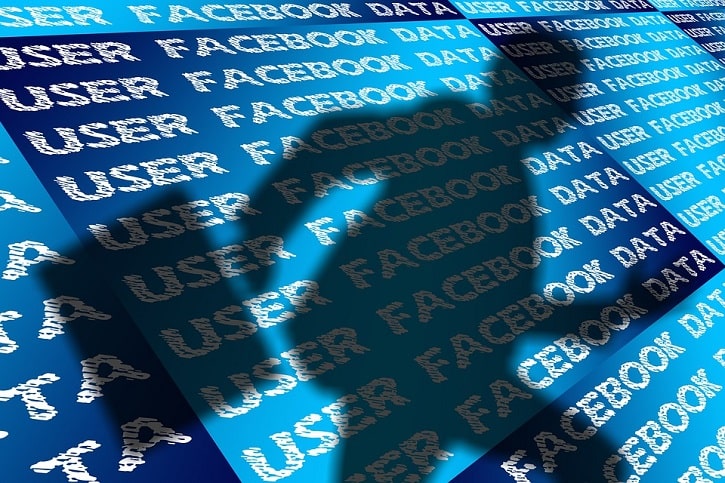 Being a social network, being an Internet, whatever you give them is no longer an individual, you have to take risks. In general, just joining the Internet is no longer private.
Some risks, I will list as follows:
I often hear a lot of things like "I don't have any data to be scared of?". Yes, that's why there are many blackmail cases, hot photo leaks, sensitive video exposures, and many other things you want to hide.
You may not be able to provide them, but you will not be able to manage sensitive data on the computer or device you are using, once you have participated in the Internet environment without being able to Good security, anything can happen ..
Like the article about FaceApp that I told you before, if you are not a professional, can you see the code that the application is using to upload all your photos online?
Google or Facebook can do the same thing if they want to, and by doing so, you will probably face a lot of trouble.
If you trust them, just use them. Anyway, what they do at this point is just an advertisement, so they can turn a blind eye. And also have to accept that, because we are using their services for free.
In essence, the only trade off, they do not collect money directly from you but they will make your money in other ways, by advertising and from your viewing ads ...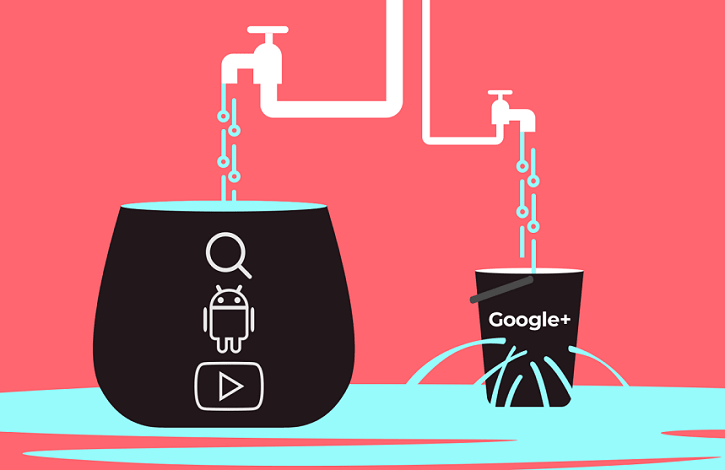 What I am most concerned about is actually not the big guys like Google and Facebook, but only afraid of the App, the software is not enough prestige somehow get our personal information, and they use Our personal information for malicious purposes only.
But there are also some good sides to it: Their ads will display better suited to the needs of users, avoiding annoying display advertising.
You can manage the information they get from you, but remember, once they really want to, there's no way for you to hide that information.
Some knowledge to use the Internet safely that you should know: 13 notes you MUST KNOW to always SAFE ON INTERNET
# 3. Conclude
This is the risk that you face in today's technology era. Use the Internet intelligently to protect yourself!
CTV: Nam Hoang - Blogchiasekienthuc.com
Note: Was this article helpful to you? Do not forget to rate the article, like and share it with your friends and relatives!