Bank of China published the first bank Blockchain whitepaper
Recently, Industrial and Commercial Bank of China (ICBC) has just published the banking Blockchain whitepaper. This shows the importance of Blockchain technology in the financial system.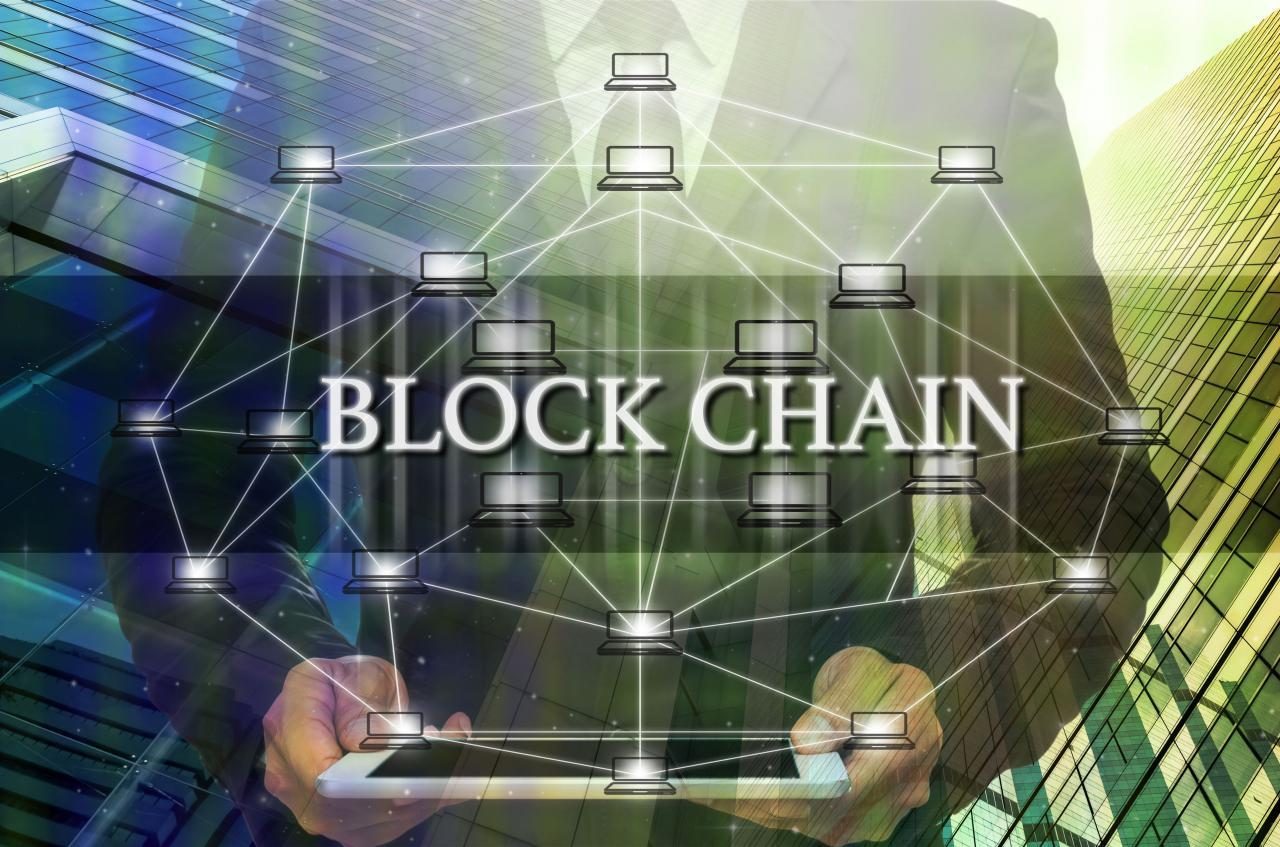 According to an article in Sina Finance, this is the first whitepaper in the banking sector.
This paper examines the challenges facing financial industry participants, and explores how blockchain-enabled applications become commonplace in the banking sector.
Besides, it is a comparison of the situation of Blockchain development in China and some Western countries.
It is known that ICBC considers the development of Blockchain technology to be positive for the banking industry. In the past, they have also conducted research on Blockchain-based solutions for 5G, AI, big data, etc.
ICBC is currently using Blockchain to track transactions, and this solution is being used by the Guangxi Red Cross China to support relief efforts.
Finally, the article said that ICBC believes blockchain technology has the potential to bring about positive change in various fields; including supply chain, payment, finance, fund management.
About My name is Nguyen Manh Cuong. I was born in a poor village in Ba Vi district, HA NOI province - windy and sunny land. Currently. https://www.nguyendiep.com/. Mr Cuong.