Apple A14 chip reveals terrible specifications: why are Android fans trembling? - Knowledge sharing blog
Note: Please read the article carefully before proceeding! If in the process of using you encounter any errors, such as broken download links, slow loading blog, or unable to access a certain page on the blog ... then please inform me through the Contact page. Thanks!
A number of rumors about the Apple A14 chip for the Apple ecosystem this year have been leaked and spread at the speed of light.
Before this information, users of Android fans are really overwhelmed by the overwhelming power of Apple. Why is this happening?
Read more:
#first. Information about Apple A14
Some reports reveal that Apple A14 chip specifications on the Benchmark tool show that this chip is manufactured on the 5nm process, and the core clock of this chip will be 3.1GHz. Ie A14 will be the first chip to use the ARM architecture with a clock over 3GHz.
Apple has announced it will have a mobile chip on the 5nm process this year, then maybe A14 is the chip they are talking about. And 3.1GHz will probably give equivalent performance to the computer.
Apple A13 is still a chip for extreme performance, it's more powerful than most Android chips today. Perhaps Apple A14 will launch later this year, which means it will continue to widen this gap further.
So why are Android users seeing these parameters so frightened and overwhelmed?
#2. Differences between Apple A and Qualcomm Snapdragon chips
Naturally, to compare more correlatively, the Android representative I chose will be a Qualcomm Snapdragon chip.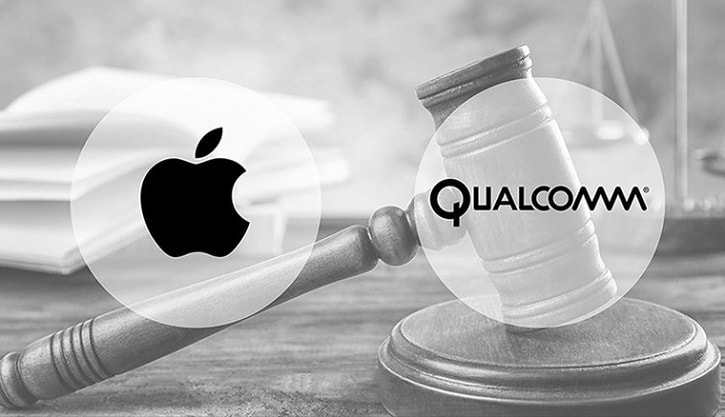 The story goes that once upon a time, Android was a comprehensive operating system with highly customizable, powerful performance, many leading technologies and was popularized very quickly in the world.
At that time, Apple iPhone was boring, simple interface, poor performance, iOS cramped, .... But one day, around the end of 2013, the iPhone 5S came with a 64-bit Apple A7 chip.
Everything remained as usual, until this chip began to show its superior ability, far ahead of all Android devices at that time.
Qualcomm in particular and Android chip makers in general were just beginning to panic, and quickly built their own 64-bit architecture.
The launch of the Snapdragon 810, a never-before-seen flop in Qualcomm's smartphone industry, pushed the cult names to the bottom of the abyss, some typical names like Sony, HTC or LG.
They tried to fix the temperature error from the Snapdrangon 810, and quickly released the Snapdragon 820 and 821, but nothing improved. Even the Thermal Engine makes it even weaker than the Snapdragon 810 chip.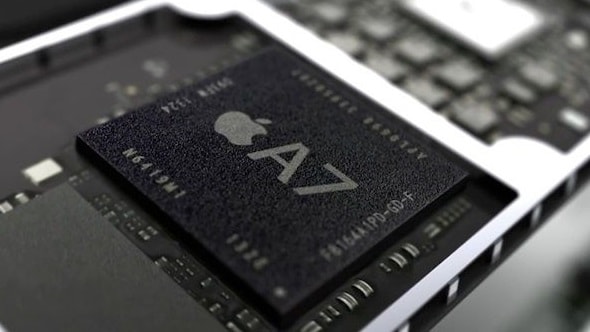 Thus, in the race for SoC, it can be said that Qualcomm is 2 years behind Apple. And from then until now, the comparison of the annual chip pairs of these two big companies have the same result:
Apple A10 vs Snapdragon 820, Apple A11 vs Snapdragon 835, Apple A12 vs Snapdragon 845, Apple A13 vs Snapdragon 855, and may soon be Apple A14 vs Snapdragon 865
The result is that Apple wins!
The gap sometimes narrows, but sometimes widens a lot. Although Snapdragon will launch the flagship chip early this year, while Apple A will be coming with the new iPhone around the end of the year, both chips will still be counted as the same year and compared with each other.
Even Apple A is customized to put on the iPad, with the performance equivalent of an office laptop. Snapdragon doesn't have such tablet-specific chips, and as a 2-way consequence, Android Tablet has absolutely no way of life.
Next: What do you think when you buy an iPhone, how much do you spend on R&D? The price of iPhone is always so high, not only the brand.
An OEM smartphone with devices that are always at the forefront of trends, technologies, performance, ... surely R&D cannot be less. Simply put, the Apple A chip is more expensive than the Snapdragon, and that's all for it.
Apple, until now, is still a company that can both produce smartphones and can create itself a market-leading chip brand, something that Samsung or Huawei have but never been successful. so.
That Android users feel worried from that: If this is true, Apple A will continue to surpass the Snapdragon and all other Android chips.
That is, Qualcomm will need at least another year to reach the current distance. And in case they created another defective product, they might not be able to catch up to Apple in chip production anymore.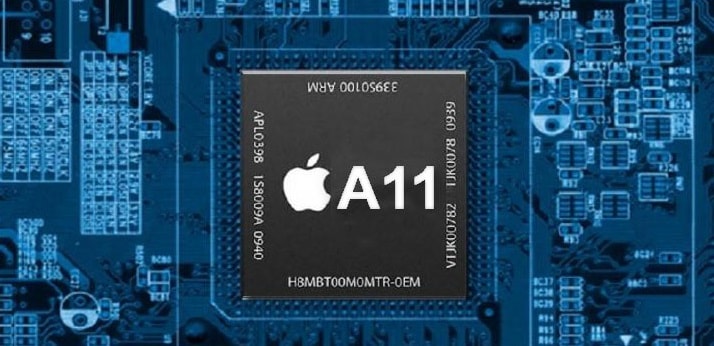 # 3. Conclude
Above is the story of Apple A and Qualcomm Snapdragon, as well as the reason that all Apple A chips launched surpass Android. When do you think Android and iOS will have similar performance? Please leave your comment below this article!
CTV: Nam Hoang - Blogchiasekienthuc.com
Note: Was this article helpful to you? Do not forget to rate the article, like and share it with your friends and relatives!
About My name is Nguyen Manh Cuong. I was born in a poor village in Ba Vi district, HA NOI province - windy and sunny land. Currently. https://www.nguyendiep.com/. Mr Cuong.