Note: Please read the article carefully before proceeding! If in the process of using you encounter any errors, such as broken download links, slow loading blog, or not being able to access a certain page on the blog ... then please inform me through the Contact page. Thanks!
Recently, smartphone OEMs have begun to bring Macro lenses to their smartphones, in all price segments. So why is it a Macro lens and not some other type of lens?
And the question is whether can Macro lenses on smartphones become the trend of photography this year?
Read more:
#first. What is macro photography?
To make it easy to understand, I will briefly explain the following: Macro photography is taking close-ups.
Not only is the normal close-up, it is very close-up. For example, you can capture an ant. How will you shoot? Pick up the device and stand to focus on the ant on the ground?
No, right?
Therefore, macro photography is the solution in this case. You need to hold the camera, bring it as close to the ant as you can to capture.
If you shoot normally, the camera produces images many times smaller than the real thing, then when shooting Macro it will keep the image to be equal to or larger than the object.
That is the magnification factor. The magnification factor for a Macro lens is currently at least 1: 1, which means the image size is the same for the subject. Smaller than this ratio is no longer a Macro.
Macro cameras usually have a focal length of 5cm - 18cm, depending on what the subject needs to shoot. Macro cameras have very good focusing capabilities, have precision at short distances, and the depth of field is also narrow. Talking a lot is difficult to understand, so you can look online to see Macro photos nha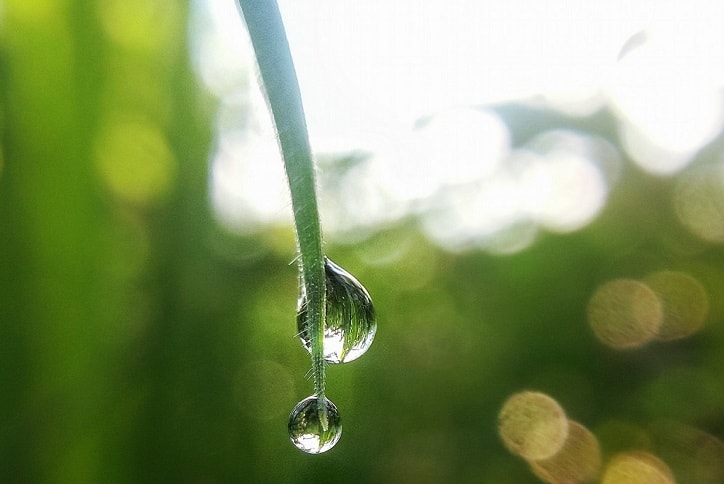 #2. Can macro photography become Trend?
I think YES!
Except for OEM specializing in professional photography or the device is aimed at many users such as iPhone, Pixel or Xperia.
The remaining OEMs such as Samsung, Xiaomi, Oppo have models aimed at specific users, mainly for young people. So they need to create a Trend and launch more devices to help the kids make Trend.
So why will it become Trend?
Firstly: Of course it's new and strange. Of course !
Removing fonts, shooting Super Slow Motion, taking portraits to erasing fonts, taking wide-angle shots, etc. have all become Trend right from the beginning, just because it's strange. So I think macro photography is no exception!
Next: It is bold art!
Although it is up to the actual photographer, Macro photos have in common a high magnification ratio and narrow field of view, so it looks very blurry.
Along with the subjects will be selected more diverse and creative, from tree branches, grass tops, ants, water drops, or some silly things like the pen tip, the mosquito has just been beaten to death, the bottle cap coca, hairs, ...
And finally: Convenient !
For photography enthusiasts, probably not many people do not know about macro photography. To shoot a Macro, one needs a camera with a very large len, or shooting with a phone, it takes the len to attach to the camera.
In short, it is quite bulky, and it has a professionalism. But by integrating a macro sensor onto the phone, shooting will be easier, simpler and less cumbersome, able to shoot anytime, anywhere.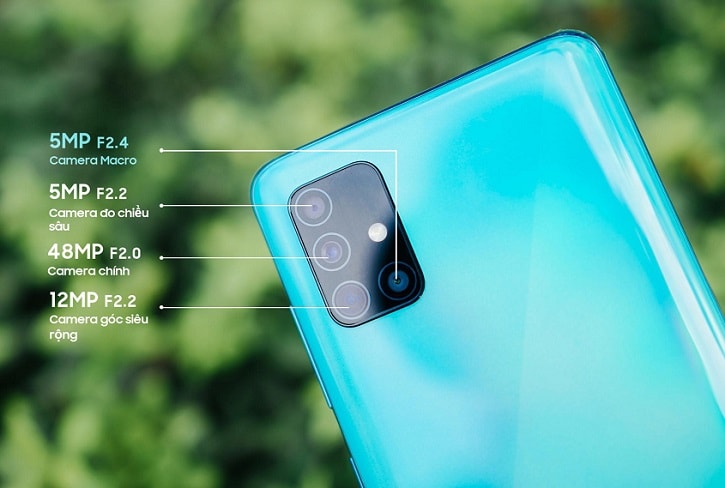 And to be able to take a Macro shot to catch up with Trend, you can buy Macro wool for your smartphone, or buy a smartphone with a macro camera. Some new smartphones that have this camera that you can choose are: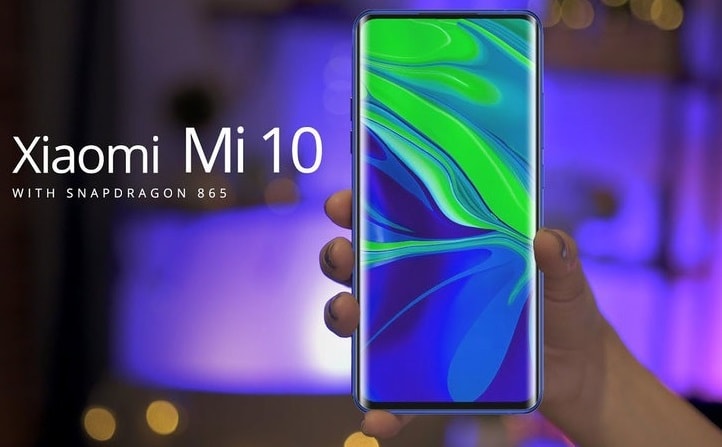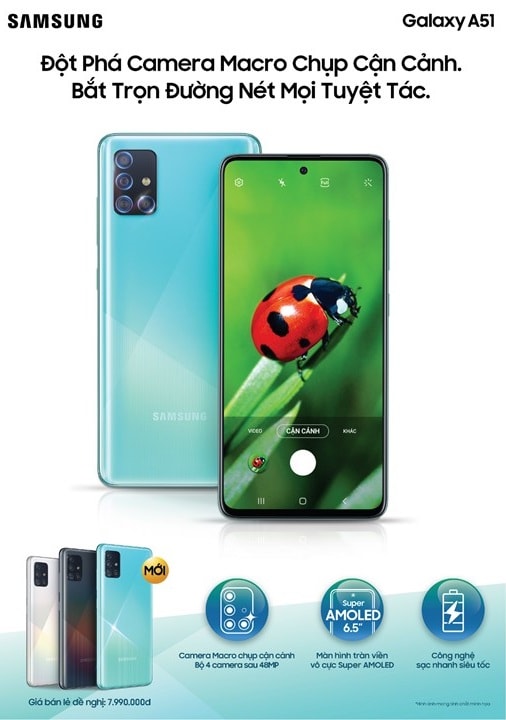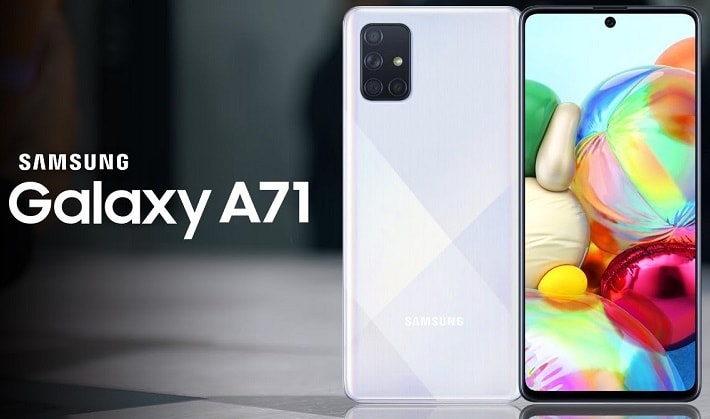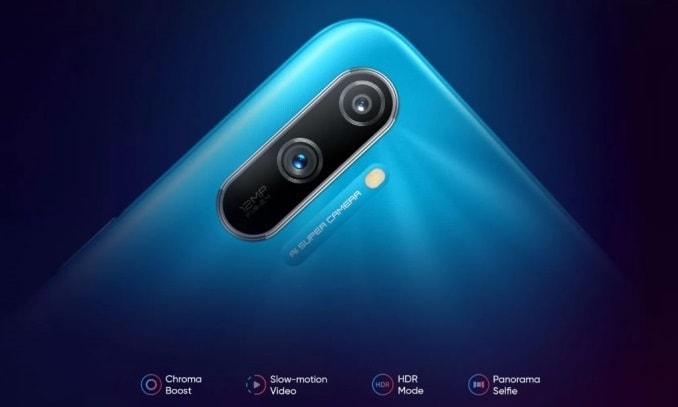 And many more ……………… ..
# 3. Conclude
You see the feature Macro photography on smartphone Is this interesting and necessary? Feel free to leave a comment about your personal view below the article!
CTV: Nam Hoang - Blogchiasekienthuc.com
Note: Was this article helpful to you? Do not forget to rate the article, like and share it with your friends and relatives!