Note: Please read the article carefully before proceeding! If in the process of using you encounter any errors, such as broken download links, slow loading blog, or not being able to access a certain page on the blog ... then please inform me through the Contact page. Thanks!
Remini is an image processing application using AI algorithm that has been around for a long time. But do not know for what reason that recently this App is very popular, and it can be said to become Trend on social networks Facebook, perhaps because of its ability to sharpen photos more sophisticated than before?
So how to install and use the Remini application, and how sacred is this app? Please find out in this article.
Read more:
#first. Download and use the Remini application
+ Step 1: You can download the Remini application at the following address: Download the app for Android / Download the app for iOS
Or More simply, you can go in Google Play on Android or AppStore on iPhone => search for the application named Remini and download it.
+ Step 2: Next, you open the app, authorize and create an account to start using. You can use Facebook or Google to log in quickly.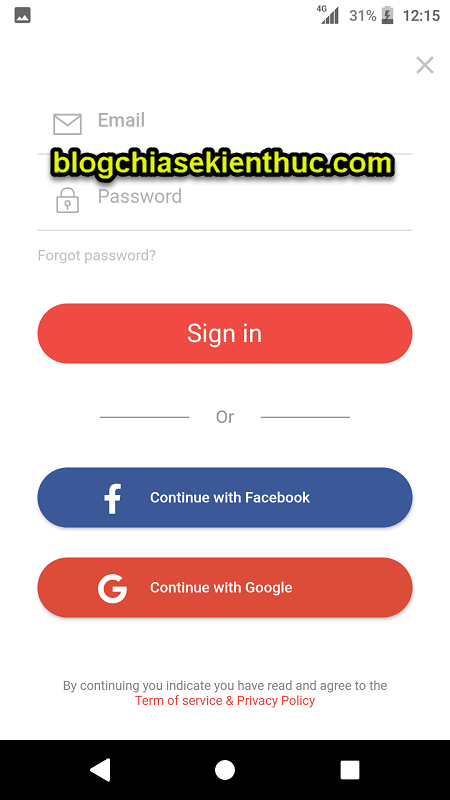 + Step 3: In the main screen of the App => you choose Enhance.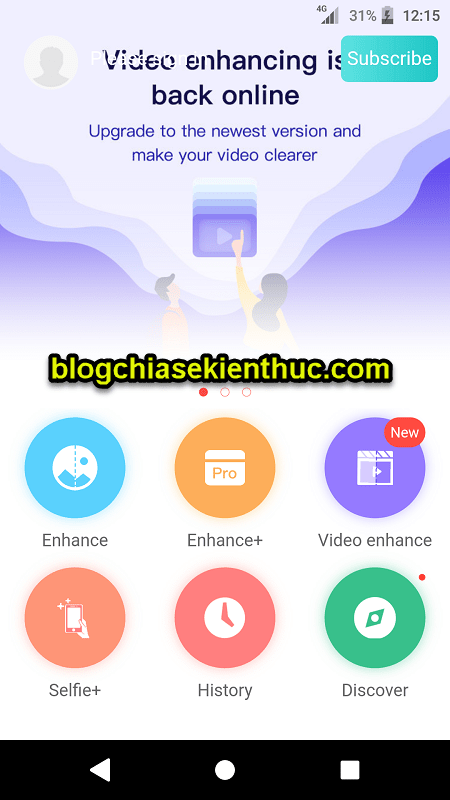 There will be other options like Enhance + and Video Enhance, but
Enhance + it's for Vip User only (premium account).
Still Video Enhance the video is sharpened but processing time is very long, so I did not mention in this article.
Note: Regime Enhance also only gives you 3 free image processing steps a day.
When you access the Enhance feature, you just need to select a photo => and click on the green tick. At this point the machine will upload the image for AI to process, and return the image to you.
Here I use photos of Lego specimens with 6 different aperture levels to try to make it difficult for AI to see.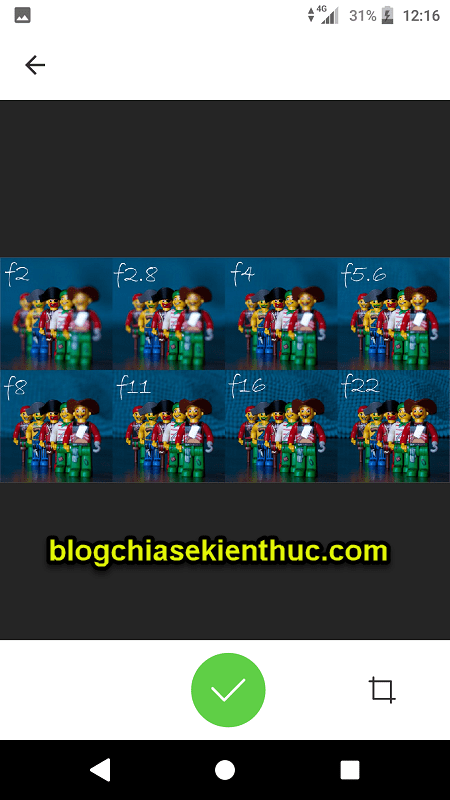 + Step 4: After the image is processed, you can save the image to your computer and directly compare the edited image.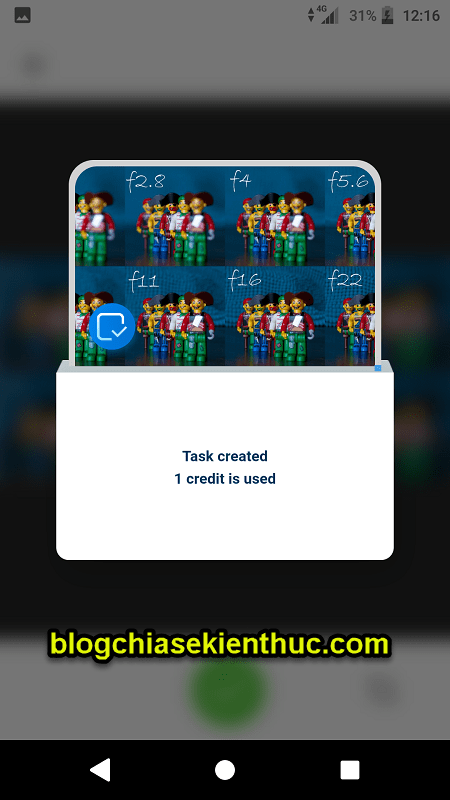 Here you can click on the button icon DOWNLOAD To download the photo, or share immediately to Facebook if you like.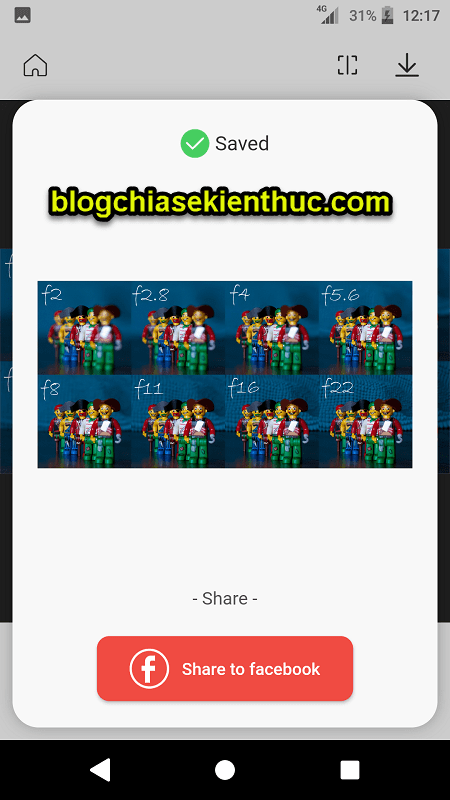 Compare 2 photo steps before and after using App.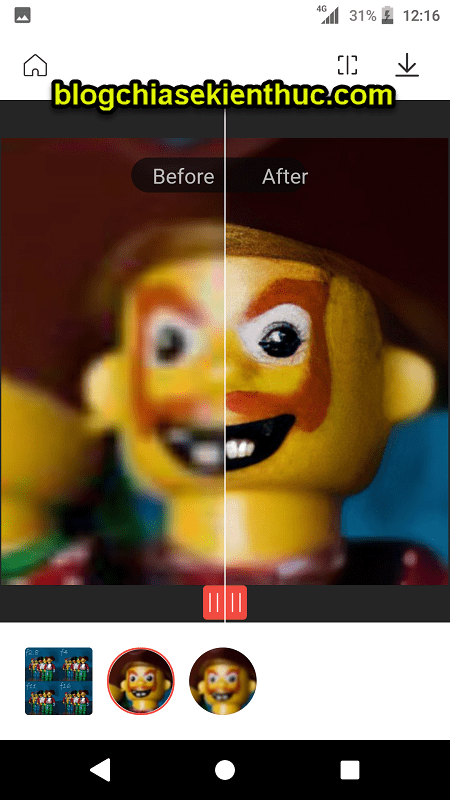 #2. Review Remini image sharpening application
If it's a human portrait with reasonable details, like that card image, then those are the best photos for this AI algorithm, because it's less likely to be wrong.
However, all the photos processed by this Remini app have a lot in common with very fake look, so this app does not seem suitable for photographers or graphics.
Specifically, the machine processes the image by increasing detail and contrasting the areas it considers to be the human face. However, too much detail will cause uneven colors and loss of image smoothness.
Some small details such as light shadows reflected from the eyes, or the division of light and dark on the face due to the angle of shooting, AI are handled in a very silly way.
As the picture I selected for Enhance, it selected the object that the 2 Lego faces were blurred by near the aperture cameras 1.2 and 1.4, which is the first 2 small pic in the image. It processes the image clearly outlined, but there is no Lego face that wrinkled like oil paintings like that 😀
I have collected on a number of groups of error handling photos of the app, such as a red stamp dispatched by it, or portraits with mouth masks attached. Looks quite funny, but equally scary, right?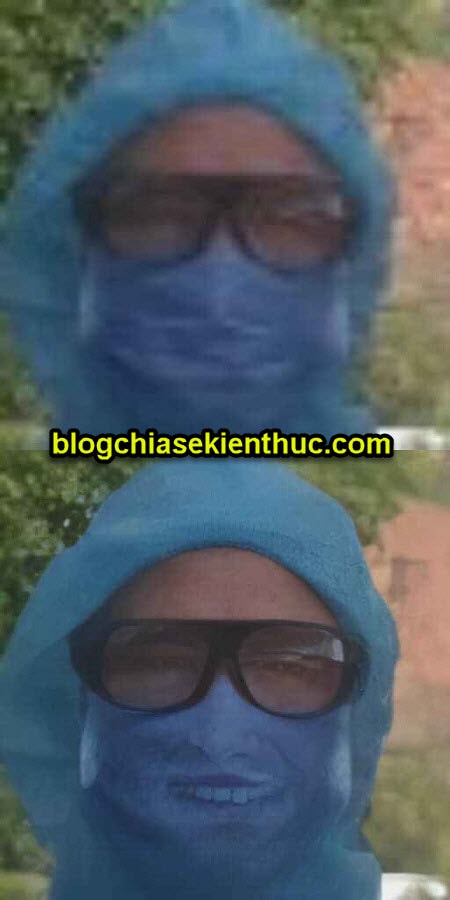 This is the red seal that was mistakenly recognized as a face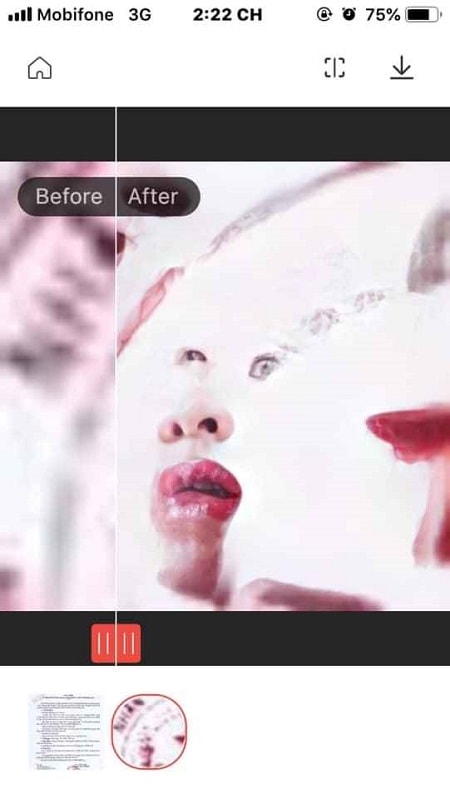 # 3. Conclude
Above are my reviews of the Remini app, an AI algorithm-sharpening app that has become a recent trend, similar to the previous FaceApp. How do you feel about this Remini app? Leave your comments below this article. Thank you!
CTV: Nam Hoang - Blogchiasekienthuc.com
Note: Was this article helpful to you? Do not forget to rate the article, like and share it with your friends and relatives!