Note: Please read the article carefully before proceeding! If in the process of using you encounter any errors, such as broken download links, slow loading blog, or not being able to access a certain page on the blog ... then please inform me through the Contact page. Thanks!
Just like when using Facebook, you can also log in to your Twitter account anywhere, anytime and any device ... as long as they are connected to the Internet.
Twitter will save every session and every device that you have logged into your account, this helps us easily control the login times, thereby helping you to own your account. Better yet, limit the account hacking.
And keeping the log history and logon devices is also useful for remote account logout.
Specifically, if you accidentally forget to log out of your Twitter account after using a net computer, a relative's computer, or a phone borrowed from someone else, you don't need to worry, because we have We cannot escape them from afar.
If you do not know how to do it, in this article, I will guide you in detail how to log out of Twitter account remotely on the computer!
How to log out of Twitter account remotely on the computer
This feature of Twitter helps you protect your account more easily, especially for those who are forgetful, after finishing, don't forget to log out. Very easy to leak information.
The remote Twitter logout is completely similar to how you log out of your Facebook account remotely, or logout Zalo remotely ... well, and by the way, I have listed a number of similar tutorials for you to help. tìm must be found again
Perform:
+ Step 1: You visit Twitter.com or any page of Twitter => then click on the word More (Add) right above the blue Tweet button in the navigation bar on the left of the screen.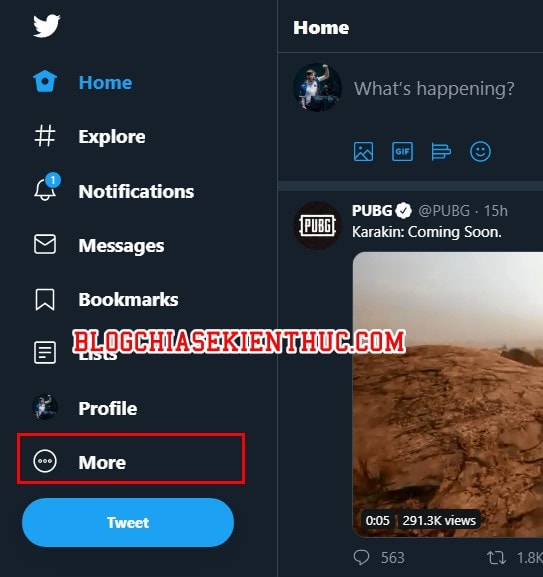 A list of account settings on Twitter will appear here.
Now choose Settings and privacy (Settings and privacy) to open your account's general settings and privacy.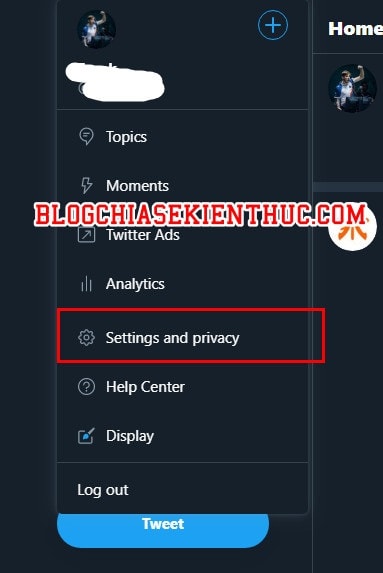 + Step 2: Then in this settings page you will see a lot of different items such as:
Notifications (notification).
Privacy and safety (Privacy and security), ..
=> But select the section Account (Account) yourself.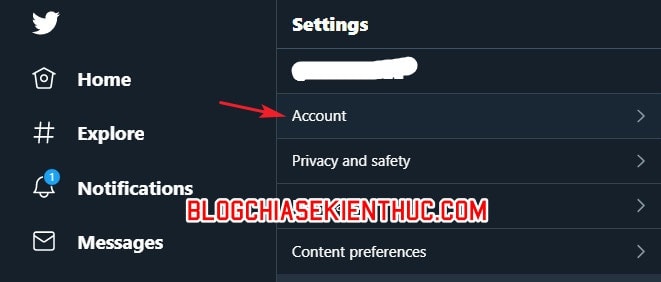 In the account section, scroll down to the section Data and permissions, this is where you can manage your language, country and data on Twitter.
To continue to log out of your account click on the line Apps and sessions good Ứng dụng và phiên.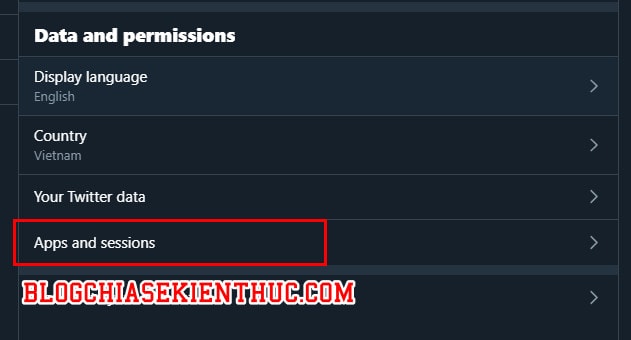 + Step 3 : This page will display the applications, devices, as well as the location where you used to log in to your Twitter account and how long ago you were logged in, which will help you distinguish between times when you were logged in. , whichever is the bad guy login.
The device you are using will also be displayed and accompanied by text Active now blue on the side, to distinguish it from other devices.
Now, to log out of any device while the other device is still logged in, click the name of the device.
If you want to log out of all devices except the computer you are using to log out your account, click on the line Log out all other sessions (Log out from all other sessions) red.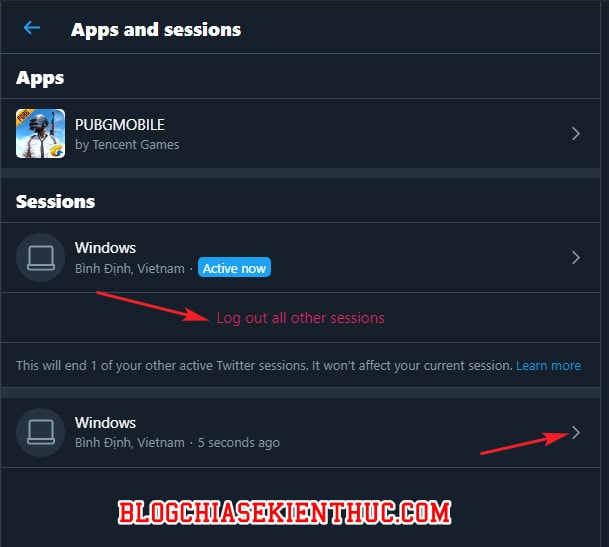 + Step 4 : If you click on the name of the device you want to delete, Twitter will show you what kind of operating system the device is logged on to use, which browser or application, the specific login time (date-time) and location of that login ... of course, this location is not always accurate.
=> Check finished, if nothing, you can click on the line Log out the device shown is done.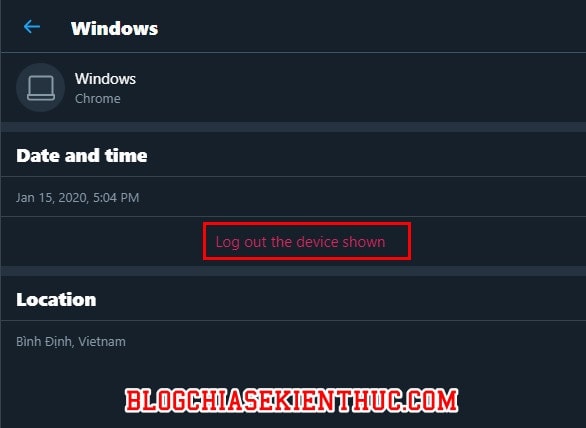 If you click on it Log out all other sessions (Log out of all sessions), you will be asked to confirm once again:
This will log out of other devices and if you want to use Twitter up there, you have to log in again.
You press Log out to log out is done, because we have the password, then login at all 😀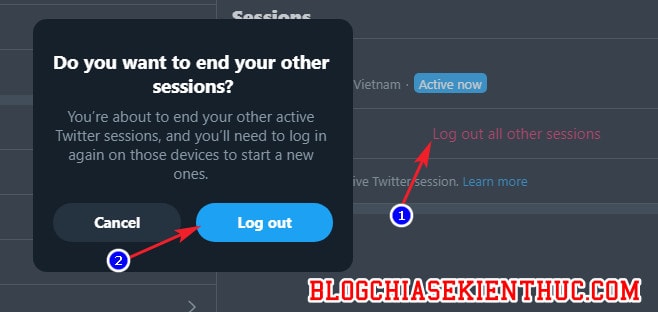 /*Read more*/
And without you having to set up as on Facebook, Twitter will automatically send you a notification as shown below when your account is logged in from a new device.
If it is you then you do not need to care about this message anymore, if not, please click on this message to proceed to change the login password for your account immediately.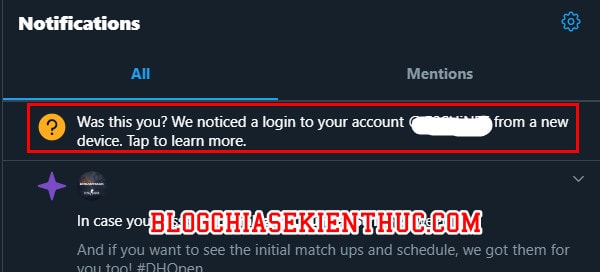 / * End of extra reading * /
Epilogue
So I just finished the tutorial for you how to logout Twitter accounts remotely with Twitter on the web already.
You can log in your account anywhere and if you forget to log out, do not worry, use the above method to handle quickly.
Hopefully this article will help you. Good luck !
CTV: Nguyen Thanh Tung - Blogchiasekienthuc.com
Note: Was this article helpful to you? Do not forget to rate the article, like and share it with your friends and relatives!