Bitcoin news today (March 12): Gloomy surrounding, many coins fell miserably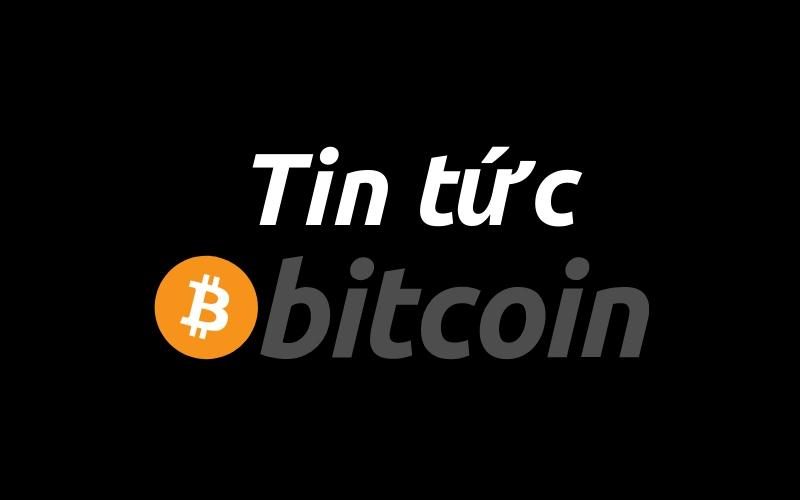 Gloomy surrounding the market
Bitcoin In particular, and cryptocurrencies in general have ended the 'bright' day series by not many people want to slide.
After once again breaking the $ 8,000 threshold, the bitcoin price of the past hours continues to show its 'exhaustion', moving negatively below $ 7,600.
Along with bitcoin, the vast majority of other altcoins simultaneously fell deep in the downtrend.
In the past 24 hours, the lowest bitcoin price recorded at $ 7,572 and the highest at $ 7,984 - according to Coindesk exchange rate.
Today's bitcoin exchange rate (March 12) at 9:25 was at $ 7,683, down 2.25% from the previous 24 hours.
Bitcoin's market capitalization is recorded at US $ 141.60 billion, the market dominance rate (market share) of Bitcoin is at 64.8% - according to BTA's bitcoin exchange rate (https://blogtienao.com/ty-gia/BTC/bitcoin/).
On the market, there are 96/100 leading cryptocurrencies by market value that are down over the past 24 hours. The strongest decrease of 20.26% of Blockstack, in addition to many other coins also fell over 10%.
In the top 10, there was only a red display, no recovery was recorded in the past hours.
The total market capitalization of digital currencies continued to decline, recorded at 9.30 billion at 219.05 billion USD, down 7 billion USD from the previous 24 hours.
24-hour trading volume on the market moved to $ 131.14 billion, down $ 32 billion from March 11.
Along BTA review the news available in the day, the content in the article will be updated as new news ..
Bitcoin Futures trading volume on CME is constantly fluctuating
Bitcoin futures on the Chicago Commodity Exchange (CME) in recent times decreased in volume and profit and open volume (OI). However, when the spot market started to reverse and decline on March 9, the Bitcoin futures on CME began to grow in both volume and open volume.
According to data from Skew markets, daily trading volume on CME has just marked a new peak on February 18, recorded at $ 1.1 billion with an open volume of $ 329 million.
The volume of transactions on the CME dropped by almost half on February 19, when bitcoin plummeted after reaching a high of $ 10,000 on February 18. This trading volume has remained below $ 200 million since the end of February.
However, this number rose to $ 445 million on March 9, with open volume at $ 192 million.
On Bakkt, the peak of trading volume reached $ 19 million on February 14. Then also fell to 10 million from February 18-20.
On March 9, the Bakkt bitcoin futures contract also increased to nearly 20 million USD, the open volume reached 7.2 million USD.
Iota returned after the $ 2 million attack
The Iota network just came back today after being closed by the attack on users of digital wallet software Trinity.
When the hack took place on February 12, the Iota Foundation, a nonprofit organization oversees the development of the network and plays a coordinating role, shutting down the Convergence nodes to prevent valuable transactions and security. protect Trinity users from being robbed of digital currency. About $ 2.2 million of Iota was lost after the attack.
Iota Foundation also transferred users to new accounts and restored the transaction confirmation system on 10/3. The group also launched a new tool that allows them to move to a more secure new account.
*updating..